Removing barriers between blind people and their goals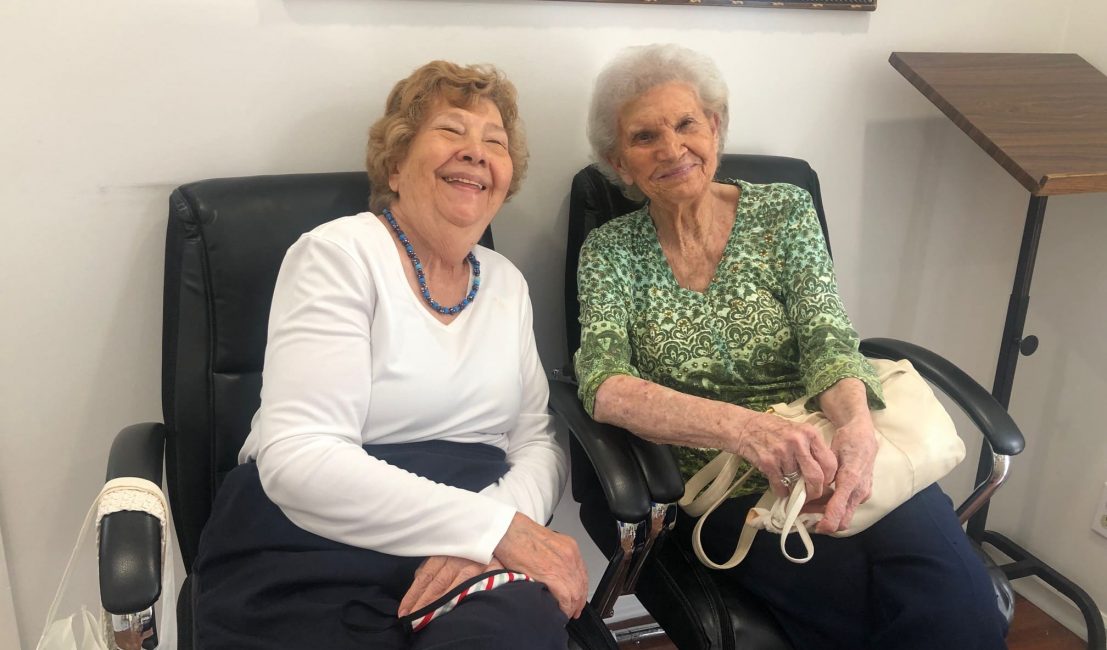 Mission
The mission of Florida Outreach Center for the Blind, Inc. is to develop and administer programs that will integrate blind and visually impaired persons into the social, economic, and spiritual lives of their community.
Core Values
Florida Outreach Center for the Blind, Inc. (FOCB) believes that individuals who are blind or visually impaired have the right to tools and training that will allow them to reach their personal, academic, and vocational goals.
History
Established in 2003 by a group of blind community members, the Florida Outreach Center for the Blind is a 501(c)3 non-profit training facility that provides programs and services that enrich the lives of visually impaired people. By combining challenging opportunities to build self-confidence, practice successful daily living skills, and associate with positive blind role models, students at FOCB are empowered to preserve their physical health, improve their emotional well-being, maintain their independence, and be contributing members of their community. All services are designed to help blind and visually impaired people be more competent, believe in themselves, and feel differently about blindness.
For every technique used by a sighted person to accomplish a task, an alternative method can be used by a visually impaired person to achieve the same results. FOCB students gain these skills through hands-on training offered in Independent Living Skills, Orientation and Mobility, Assistive Technology and Braille. All instruction is provided without cost and is personalized to meet the unique needs of each individual.